From what started as a fun way to customise our own day to day lives, we at Dande Designs soon found that there weren't many options for businesses and individuals alike to truly personalise and bring their ideas to life. 
We aim to provide just that - a way to add your personal touches to everyday operations. With custom gift boxes, uniforms, and our ever-so popular vinyl stickers, Dande Designs has been fortunate enough to be a part of several personal and business milestones. 
For businesses, we are far from mere suppliers, and instead strive to be with you at every step of your journey. As individuals, we are proud to be considered for your next great gift idea, and cannot wait to see what exciting things you have in mind! 
Thank you so much for checking us out, we hope you like what you see and look forward to hearing from you soon.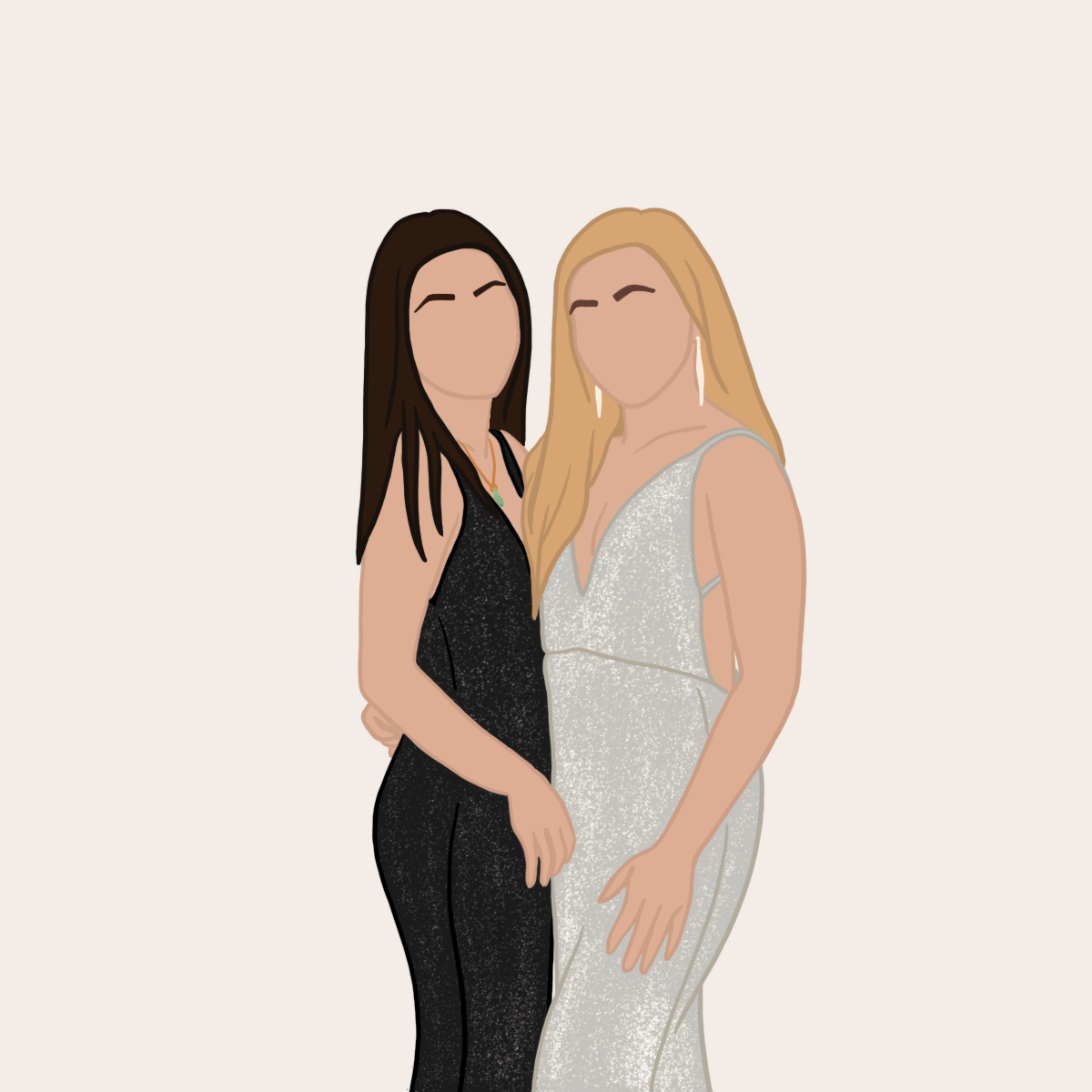 Our Team
Founders Amy and Kelly met at the start of their university journeys, with an array of shared interests soon transforming strangers into the best of friends, and now, business partners. Currently completing a business and design degree, Amy combines theoretical knowledge with practical understanding in bringing the very best of our custom products to life. Equipped with a degree in Business Information Systems, Kelly brings an acute understanding over system interfaces and customer relations, ensuring your experience with Dande Designs satisfies your every need. As a duo, the team is dedicated in ensuring Dande Designs continues to bring its premium services across Australia, and are ever so grateful for your support!